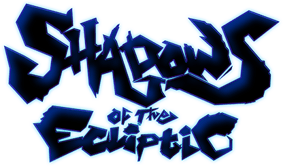 Worlds, Characters and Treasures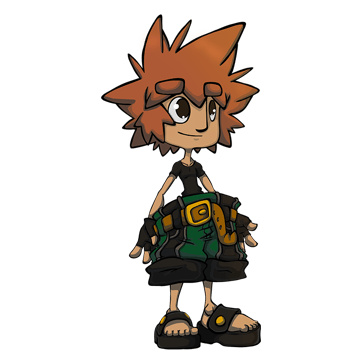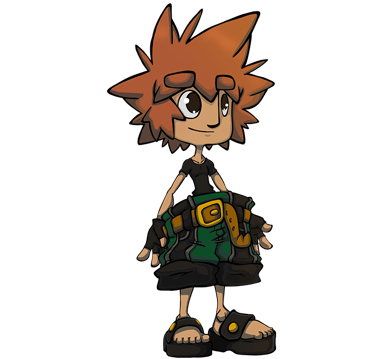 Shadows of The Ecliptic SYE
Sye Ruaan is a 14 year old boy who was orphaned at the age of 8 due to the loss of his mother and the arrest of his father. Sye is a bright young boy who may get distracted easily by anything, and tend to space out because of his wild imagination, and could get overly excited and curious which then often leads him to trouble.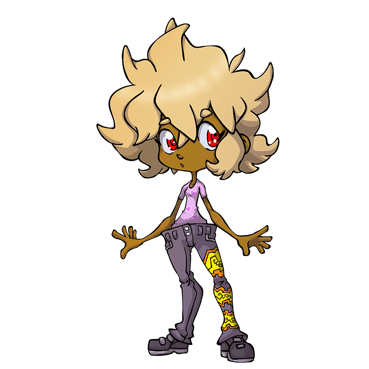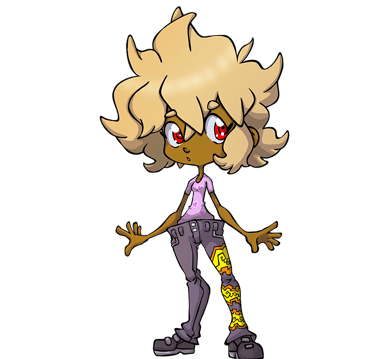 Shadows of The Ecliptic LYRA
Lyra Azaniiya is a 12 year old girl who had also been an orphan with Sye. Lyra became a stray kid at the age of six after losing her whole village and people making her the last of her angelic race known as the Valkyries. Luckily, Sye found Lyra wandering around alone and Sye's family decided to take her in.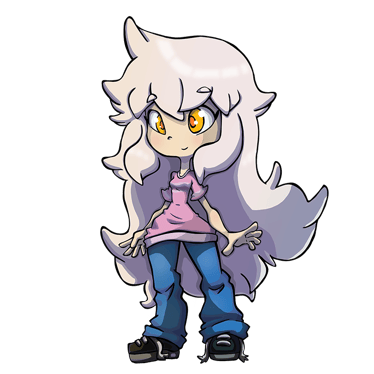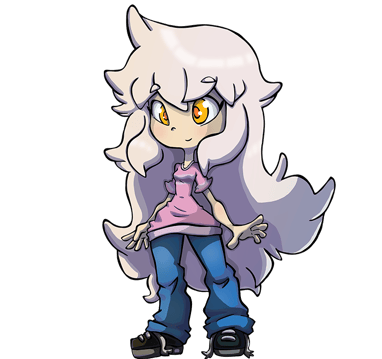 Shadows of The Ecliptic RENAKOKI
Renakoki is a goddess who works under the G.O.D (Guardians Observation District) protecting the planet from inner dangers. However, she ends up sacrificing herself against the demoness Edahs by sealing them both in stone for millions of years to the point where no one believes she exists and that she is a fairy tale.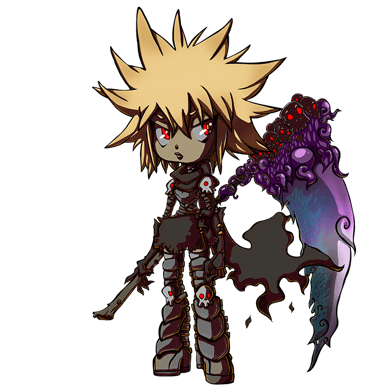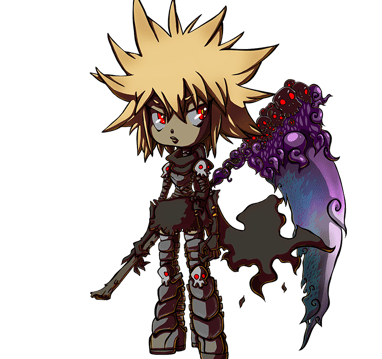 Shadows of The Ecliptic VOID
Skye Azaniiya, also known as Void, was once the older sister of Lyra until a tragic attack from demons came among her people. As chaos was unfolding, Skye saw Lyra dying in her arms. That's when the grim reaper appeared and tried to take her away.
Shadows of The Ecliptic CALISTA
Calista, age 27, is the current leader of the N.O.U.N special forces. She is a runaway princess who escaped her home due to an arranged marriage she refused to be apart of. Calista could get angry at times and be quite foolish but she is also smart and is literally never surprised by anything. She holds a very powerful fire element. She is rarely seen on the battlefield for she is mostly in her office.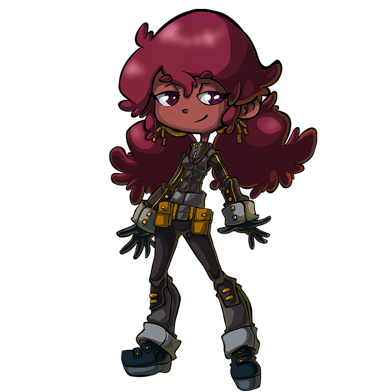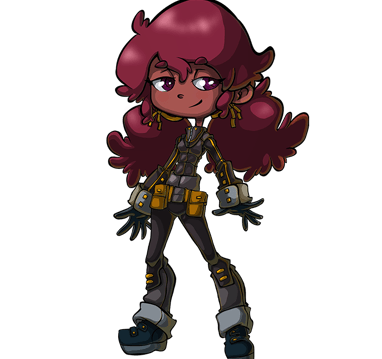 Shadows of The Ecliptic TENYAH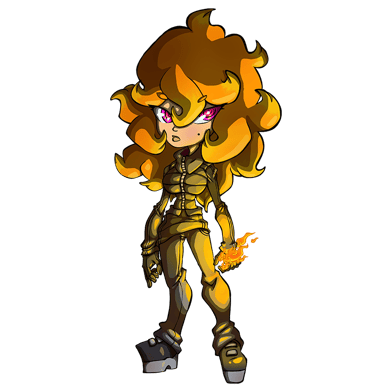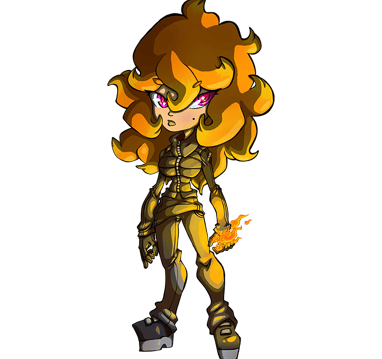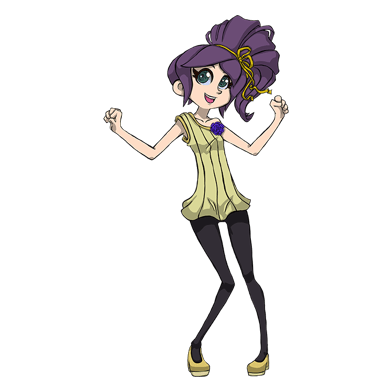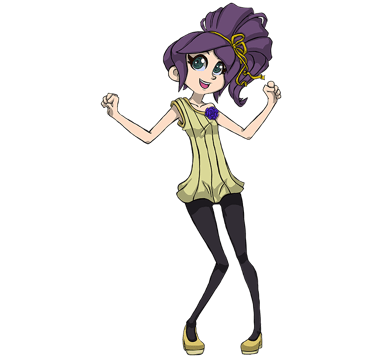 Shadows of The Ecliptic SUNNI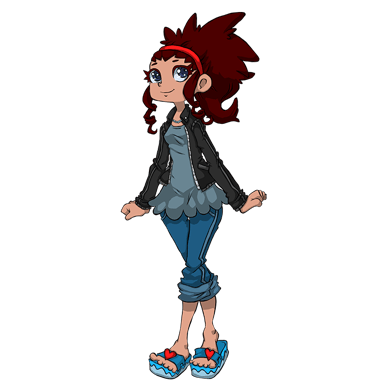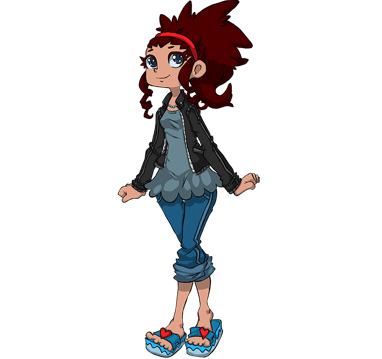 Shadows of The Ecliptic MARI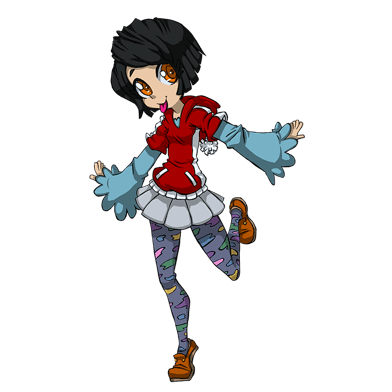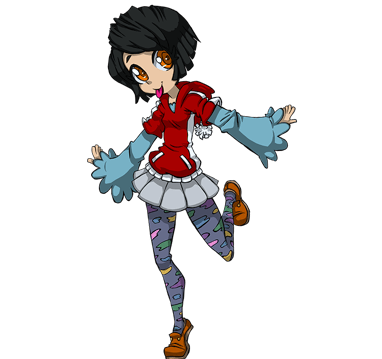 Shadows of The Ecliptic CARRI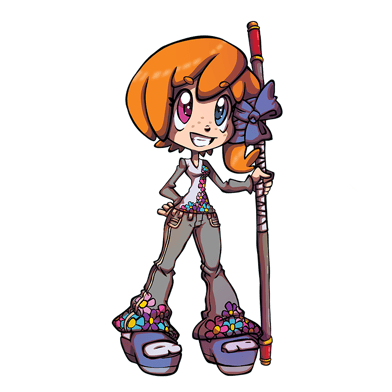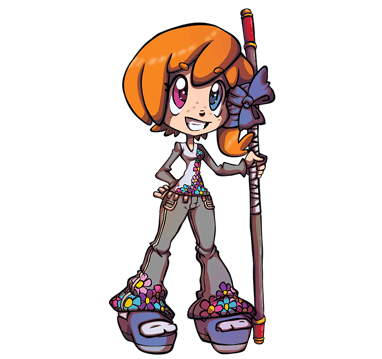 Shadows of The Ecliptic ZEIL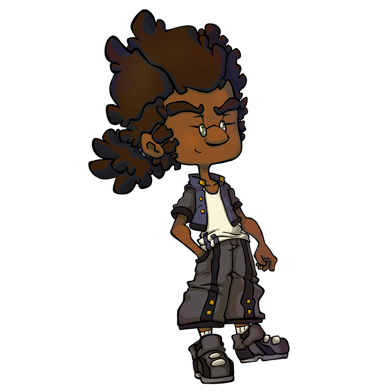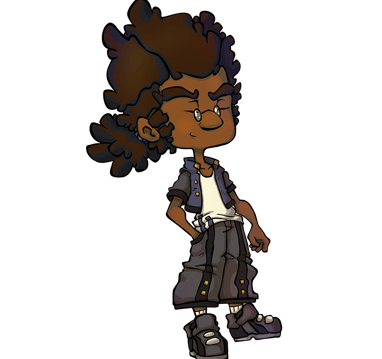 Shadows of The Ecliptic ERIQ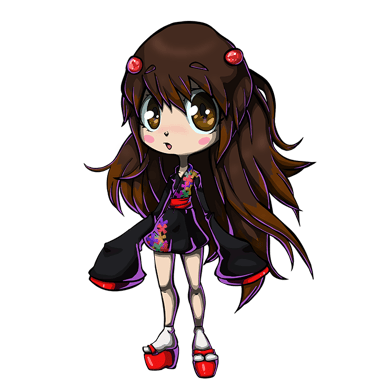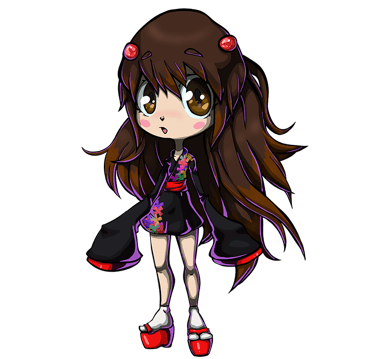 Shadows of The Ecliptic ASU